What is Indian Hair?
Indian hair is a hugely popular and high-quality hair extension. The story behind its origins is an interesting one as it is at first given to temples as a donation for a special religious ritual. The hair is offered voluntarily as a sacrificial offering to the deity that presides over that temple. The donors do not expect any money for the donation. The people in charge of the temple then take the hair and sell it onto the manufacturers of hair extensions. The money received for the virgin hair is then put back into the local community.
In terms of what the hair is like, it is very versatile and easy to style, has a beautiful bounce and is lightweight and airy. Are you looking for a weave that has a natural wave? Indian hair is ideal for you. Another huge advantage of Indian hair is that it does not shed easily, nor does it tangle.
Remy Indian Hair or Virgin Indian hair extensions are full of luster and have a natural silk that is perfect for mixing with African American hair. Although it does have a natural wave to it, it is available in a variety of textures like curly and straight. As there are a diverse array of Indian hair textures and that stunning black coloring, it is no surprise it is so popular within the hair weave market.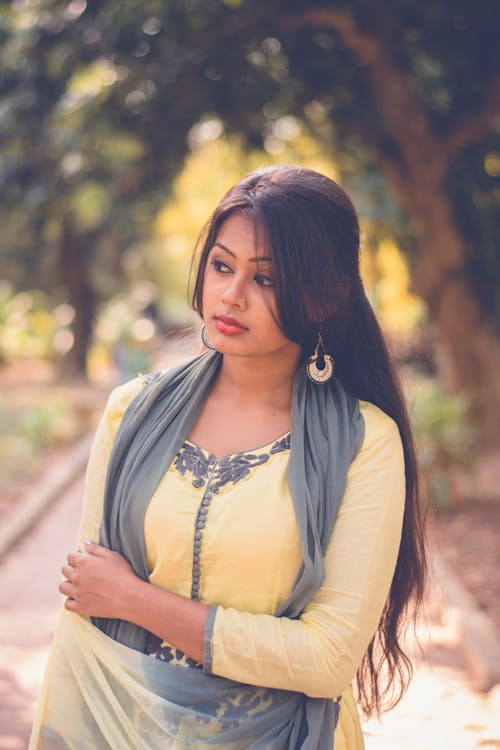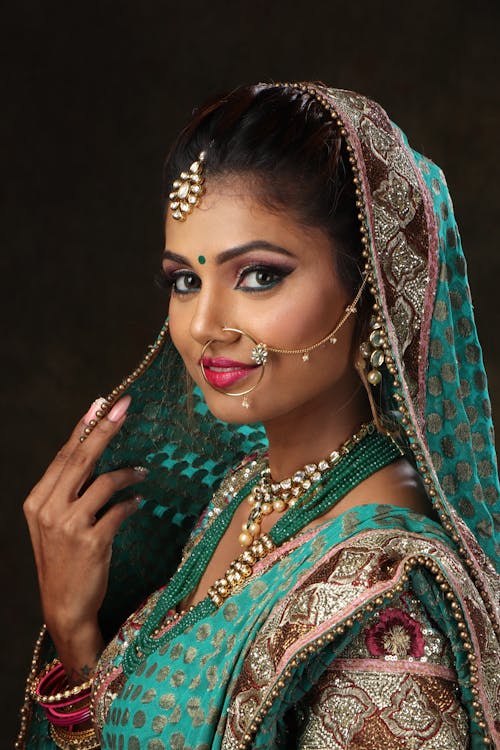 Is Indian Hair Better Than Brazilian?
This is really a difficult question to answer, as so much about two high quality virgin hair products like Brazilian and Indian hair will come down to personal preference. They are both known for their ability to mix well with natural African American hair.
What do you need from a hair extension? Something that is coarse and thick? Virgin Brazilian hair is likely to suit you better than Indian. Whereas if you want a wavy, softer hair, Indian is more suitable than Brazilian.
Why is Indian Hair the Best?
While we want to obviously promote virgin and Remy Indian hair, we would advise suggesting that it is best for reasons we have already outlined above. It is one of the many great choices out there. Like all other types of virgin hair extensions, our virgin and Remy Indian hair extensions are available in a wide range of styles and textures, such as curly, deep wave, natural wave, body wave and straight.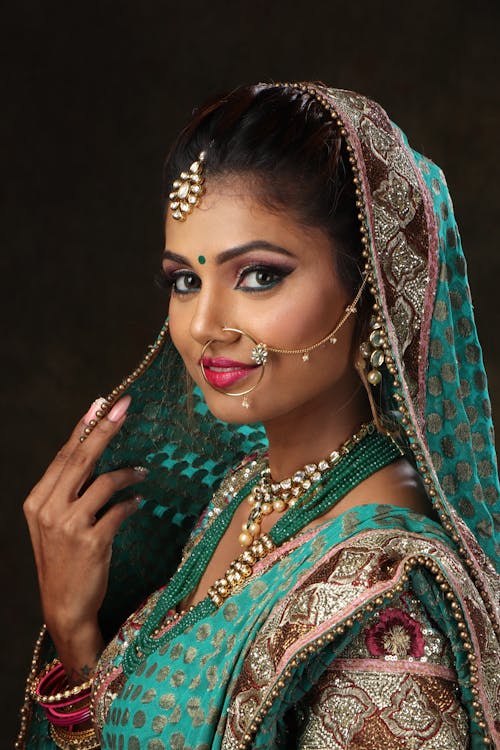 What is Indian Virgin Hair?
Indian virgin hair is the name given to an extension product that is 100% natural human . That means you are guaranteed when you invest in our virgin hair products that they are from the one donor and have not been steam or chemical tested or bleached. They are also brushed from the ends to the wefts to ensure there is no tangles and all strands flow in the same direction. The great thing about virgin hair is that it can be dyed easily and styled as required.
Is Indian Remy Hair Good?
Indian Remy hair like any other Remy hair product is considered the best of the best when it comes to natural human hair. It means the cuticles as well as the strands are fully intact. Therefore, in terms of its texture, quality, softness and length, Remy Indian hair is by far the best there is out there.