If you are looking for natural human hair extensions, there are many decisions you will need to make, from the quantity and length of hair to the texture and color. Two of the most popular and widely considered the best types of virgin hair products available at the moment are Brazilian and Peruvian. If you have never bought a hair weave before or are just new to these particular types of hair extension, you may wonder what is, if there is indeed any, difference between. Understanding the differences is the key to helping you figure out which is the right for you.
To help you out, that's what we are going to discuss in this post.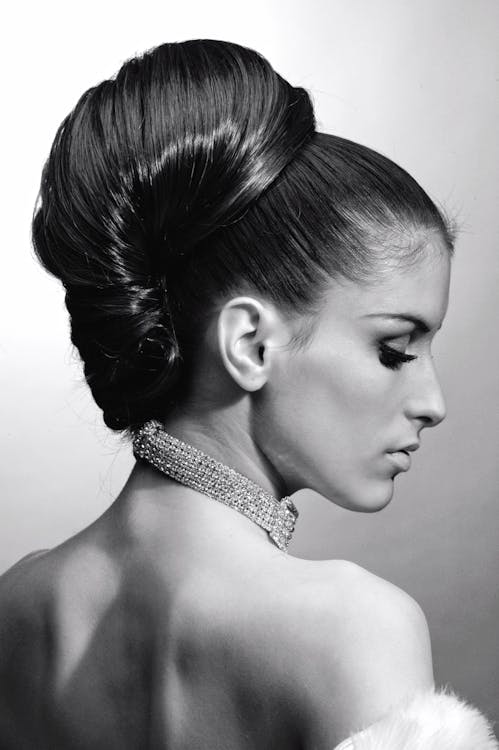 Is Peruvian better than Brazilian hair?
When looking at these two types of hair extensions, you probably are wondering whether Peruvian hair is better than Brazilian hair. The best way to do this is by comparing them, and as there are just as many similarities between the two as there are differences, we'll discuss them first.
All virgin human hair is 100% natural, which means it has not been chemically processed or altered in any way and is only derived from one individual donor, not a variety of different people.
As a standard, virgin hair products are guaranteed to offer virtually no tangling and shedding. Another similarity that both Peruvian hair and Brazilian hair share is their colors and lengths.
We offer them both in brown and black, but even if that doesn't suit, you can still bleach, dye and perm them and a variety of textures including straight, wavy and curly and they both blend well with African American hair textures.
As they both sound great, you may be wondering how to figure out which is best for you. That's why we are going to look at the differences. For the most part, it will come down to personal preferences.
Brazilian hair, for example, is not quite as soft as Peruvian hair. Even though Brazilian hair is not exactly coarse, Peruvian is still softer. Another thing that makes Peruvian hair different from Brazilian hair is that it is a lot more voluminous, but without adding extra weight.
Although we noted that both hair extension types are available in different hair textures and hair types, Peruvian virgin hair works best when it is used as straight hair. Brazilian hair, on the other hand, is renowned as being incredibly versatile, hold curls exceptionally well and has a full-body, great texture, and beautiful bounce.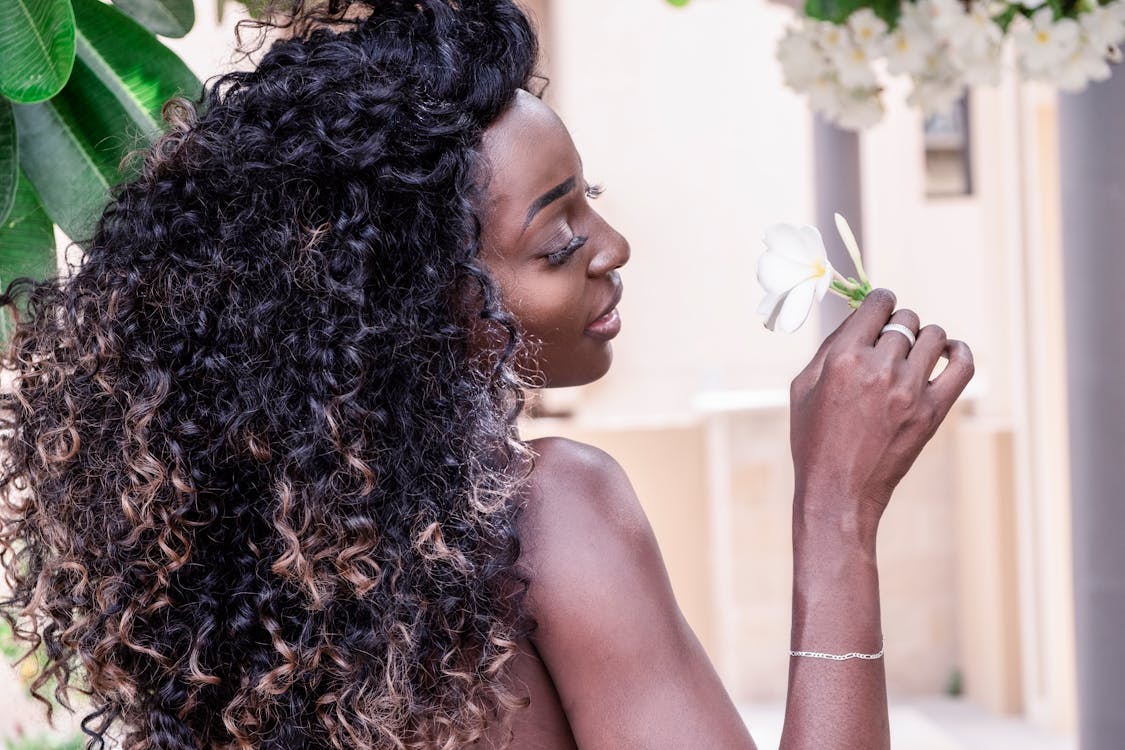 Is Peruvian hair more expensive than Brazilian?
One major difference between Brazilian hair and Peruvian hair that we have not covered yet is the fact that in terms of availability, Peruvian hair is harder to get your hands on.
While it's true that as the demand for it increases, the supplies are increasing too, it is still not as readily accessible as Brazilian, which makes it rarer and more expensive.
So, if you have a tight budget, you may find Brazilian virgin hair cheaper.
Can you mix Peruvian and Brazilian hair?
Generally speaking, most people tend to opt for one or the other. However, if you were looking to achieve a more complicated hair style, with elements of wavy hair and straight hair, you will find that Peruvian and Brazilian hair both blend well together.
This is great news when you consider that they are two of the most beautiful types of hair on the market.
What is the best hair – Brazilian, Peruvian or Malaysian?
It is important to remember that there are more options than just Brazilian and Peruvian hair available. Another popular option is Malaysian virgin hair.
When taking this hair type into consideration compared to Brazilian and Peruvian, therefore, you may wonder which is the best. As we already noted, a lot of what makes a hair type the right kind is whether it suits your needs or not.
Malaysian hair is ideal if you are looking for thick and voluminous hair. You will find it has a heavy and substantial body that will withstand a lot of complex styles and has that much sought-after beautiful bounce.
Peruvian hair, as we highlighted earlier is thicker and coarser, but still remains lightweight.
All three will blend well with Caucasian and African hair textures, this is true, but when it comes to this area, we still think Peruvian has the edge.
The good news is that whether you want to invest in Brazilian, Peruvian or even Malaysian hair, Hair In Bundles finds the best deals for all these and every other hair type. To help you save money, you can even buy them in cost-effective hair bundles.